Brown Bag Series: Accessibility from A to Z
Date:
Thursday, April 30, 2015 - 12:00pm
Brown Bag Series: Accessibility A to Z 
Every Thursday from 12-1pm
This week, Thursday, April 30th, Reading Chapter 11B
-How to understand the matrix
-How to find requirements for accessible elements—fast and easy
-How to tell what requirements govern
-And more!
View presentation handouts: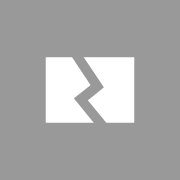 Brown Bag Series is ongoing. There will be multiple sessions on a variety of topics. Please submit your suggested topics and questions to richard.halloran@sfgov.org
No registration required. Bring your own lunch.
For more information contact:
Rick Halloran, 415-558-6110, richard.halloran@sfgov.org
Betty Lee, 415-558-6117, bettywaiching@sfgov.org